"We are put on this earth to live life to the fullest and on our terms, yet so many people live life by default."
Nitzan Mosery
Remember, you're only one deal away from…..
Nitzan Mosery is on a mission to WAKE PEOPLE UP!! Nitzan believes that we are put on this earth to live life to the fullest and on our terms, yet so many people live life by default. People play the hand they get and never look for more.
Traveling the world, seeing all the beauty and darkness, engaging with people and learning from spiritual teachers to successful business leaders, has led Nitzan to his mission to WAKE PEOPLE UP AND START LIVING LIFE!
Nitzan is a serial entrepreneur, coach, investor and host of The Traveling Investor radio show. With the knowledge and wisdom Nitzan gained, he has started and successfully run multiple businesses in different industries including clothing, renovation and restoration, jewelry, hospitality and real estate investing.
He has been involved in real estate for over 20 years and is co-founder and CEO of Cornerstone Investment Partners, LLC a real estate investment company that currently owns 950 units in 5 states.
In the past 30 years, Nitzan has traveled to 34 countries worldwide. During his time traveling in Asia, he met spiritual leaders, studied naturopathic medicine and practiced Qigong and Vipassana meditation. Nitzan is a holistic practitioner and master in reflexology, shiatsu, and Reiki.
Nitzan's philosophy is that success requires more than increasing the profit of a business or achieving goals, it requires passion, desire, insatiable hunger, a plan, the right mindset and optimal health to maintain that success.
Nitzan has put together his GPA system to help individuals create their vision, set goals and by no stretch of the imagination, achieve them.
Nitzan has had the privilege of working with some of the real estate industry's best on residential as well as commercial property. His background ranges from managing commercial assets, recognizing emerging markets, property management, syndication, mentoring and advanced creative financing techniques.
Nitzan's first-hand knowledge of spotting emerging markets has helped Cornerstone position itself correctly to take advantage of a growing economy which has been very crucial to the success of Cornerstone. He and his team have created systems to be able to chart a market's progression and to pinpoint the best time to exit.
Nitzan is a powerful presenter, communicator and educator that leaves his audiences with powerful information and actual steps to transform their lives and businesses and become the very best they can be.
His speaking engagements include REMentor conferences for 10 years (up to 1000 in attendance), IMN Real Estate conference for 3 years (up to 500 in attendance), keynote speaker for the Denver Multifamily Intensive Workshop in 2018, Miami Mensa Group, Emerging Minds Montessori Academy and The Traveling Investor monthly Meetup. Every year Nitzan hosts a 3-day real estate workshop in Boston and a 1 day workshop in Boca Raton. He relates his stories, experiences and education to bring his audiences the most value from his presentations.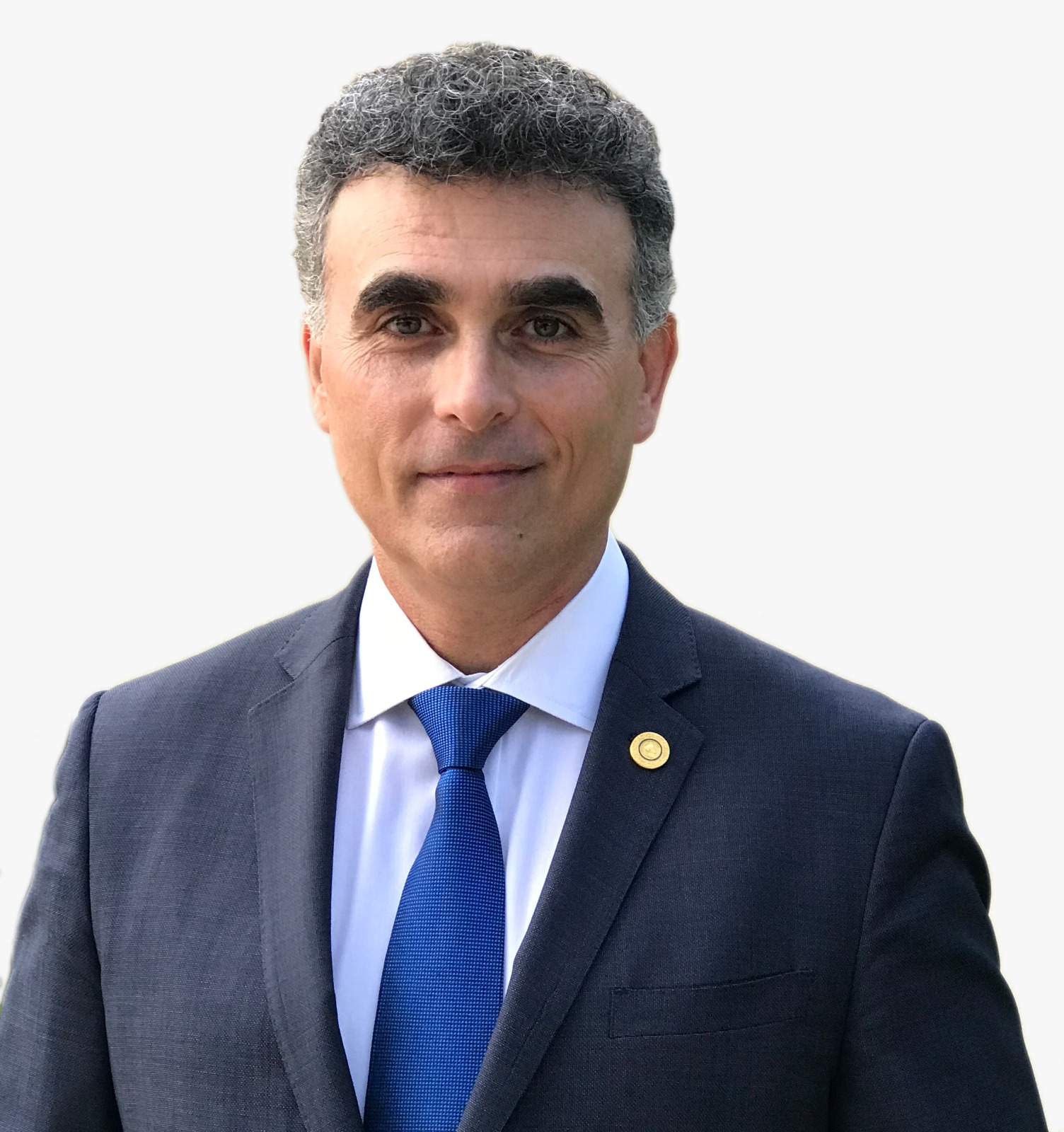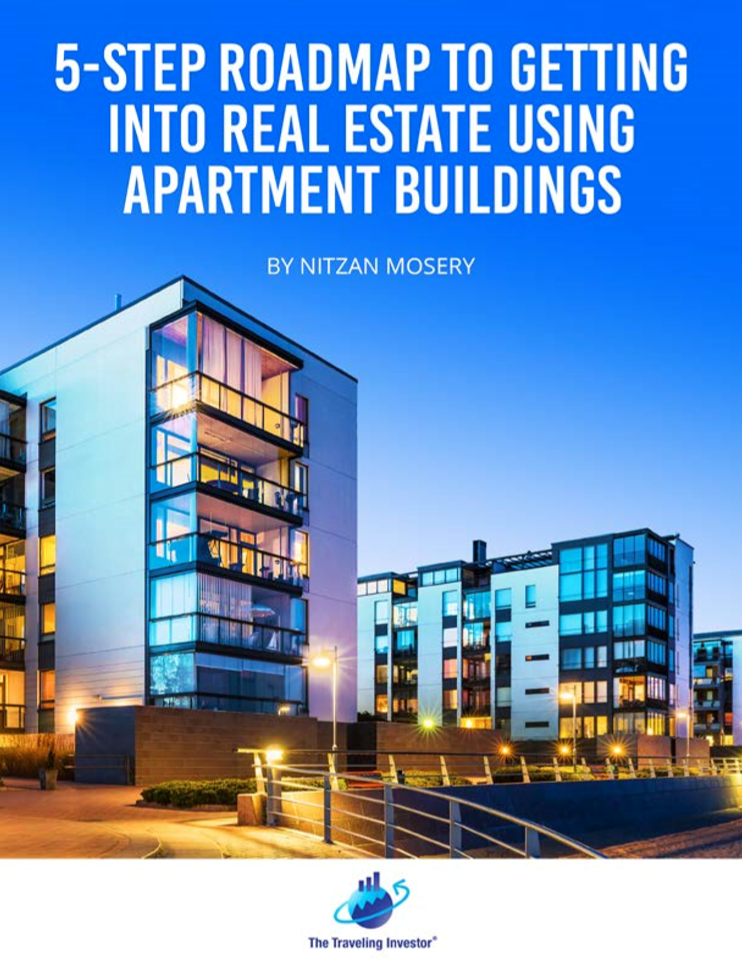 Schedule A Free Strategy Session Today