"Coaching is unlocking a person's potential to maximize their own performance. It is helping them to learn rather than teaching them."
Timothy Gallwey
Group Coaching
Weekly Group Strategy calls every Friday at 2 PM ET via Zoom conference to ensure your success
Every single week on the call you'll be able to:
Ask me questions about your specific situation and get personalized answers to help you overcome any obstacle and uncertainty from the word GO.
​Get weekly accountability, support, and guidance from your very own community and a network of budding apartment building investors.
Listen and learn from my other students at all different stages of their journeys.
​Discover how to grow and scale your new venture to experience more success in your life.
Receive inside information about the multi-family industry.
The subscription is rolling, which means you have complete control month in month out and can cancel at any time if, for any reason, you no longer feel it's for you.
Generally, though, my students stick around because they find the strategy calls useful at every single stage of their journey.
1 on 1 Coaching
Biweekly 45 minute calls with Nitzan Mosery for 1 year
This coaching program is for individuals who are motivated to take massive action to grow their multi-family real estate investment business. During the program you will:
Learn how to properly set goals for your business, master techniques to better manage your time, and implement strategies to streamline your business.
Gain insight on the world of multifamily investing in its entirety, from your initial research to managing your very own property.
Receive the knowledge I've gained from traveling the world and the 20+ years that I've worked in all areas of real estate investing to help grow your business at any stage.
Get access to my entire network and the scripts and forms I currently use to expand my investment portfolio.
Learn the millionaire mindset that will help you overcome any obstacle or challenge.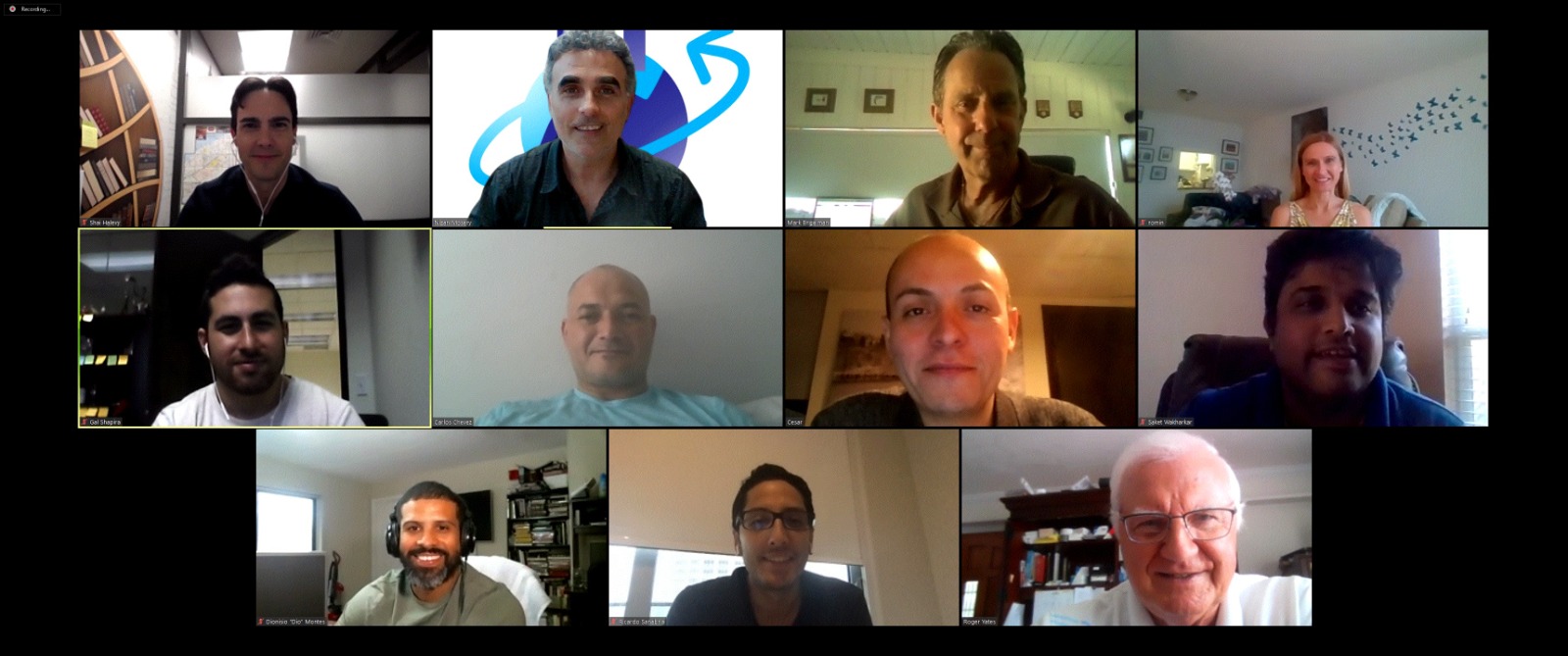 Virtual Masterclass
6 week virtual masterclass held via Zoom webinars
During this masterclass you will learn step-by-step how to:
Speak to professionals in the multi-family industry.
Identify the ideal markets that you want to invest in.
​Build relationships with key people to gain access to the best deals and grow your investor network.
Analyze properties to maximize your profits.
Create your offer on a property.
Close on your property and properly manage your new asset.
Remember, you're only one deal away from…
Schedule A Free Strategy Session Today